January 23rd, 2013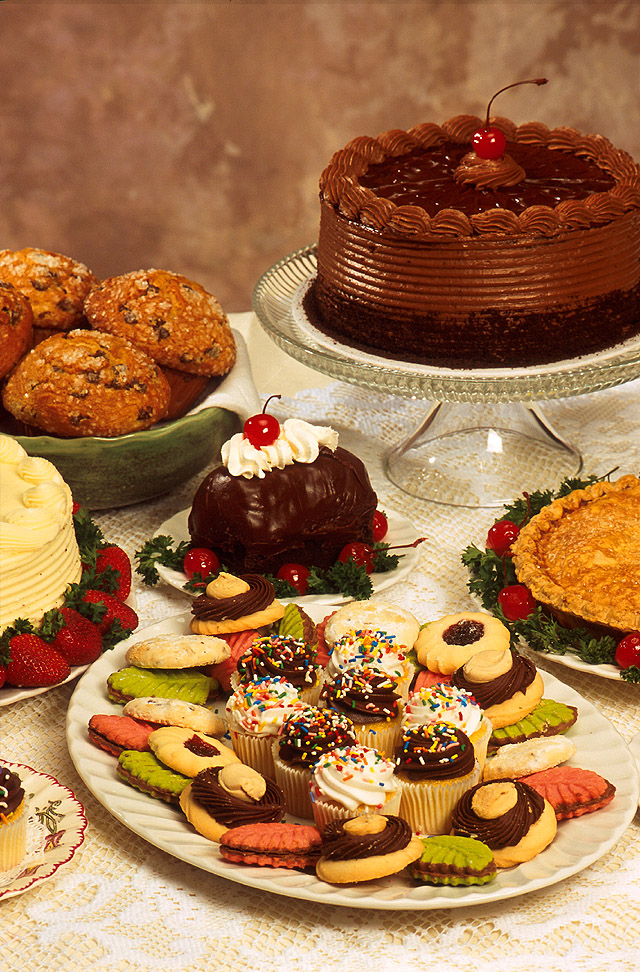 Does your mouth water when you see this? Lucy would walk right by it, because it looks nothing like food to her.
If you really want to go paleo, cross all sweets off your list. An occasional cheat, once a week, won't hurt but a steady, daily intake of treats will contribute to systemic inflammation (pain), weight gain (fat), increased risk of diabetes, and other unhealthy outcomes. Once you get used to a savory diet, you'll feel much better and you'll stop craving the sweet stuff.
Sugar's addictive quality makes you want more sugar. For some people, this leads to binge eating because the craving overrides satiety signals. If you have struggled with binge eating, you will notice a tendency to stop when satisfied when you stick to a diet of savory, healthy foods.
The next time you want to treat yourself, consider visiting a chocolate shop and simply take in the aroma. It costs nothing, smells great, and won't add a single pound!